My Birthday Wishlist
Posted by Catherine Elms on August 31, 2014 Blog posts | | No comments
Inspired by my friend Ingrid's birthday wishlist post, here's a list of stuff I want for my birthday (27 Sept)!  You can see my full amazon wishlist here.
The Desire Map by Danielle LaPorte
Quiet: The Power of Introverts In A World That Can't Stop Talking by Susan Cain
Sharpies!
Crazy Colour in Fire Red (my usual colour):
Crazy Colour in Lavender (thought about trying something new!):
How to Be Interesting by Jessica Hagy
Blue dalek earrings: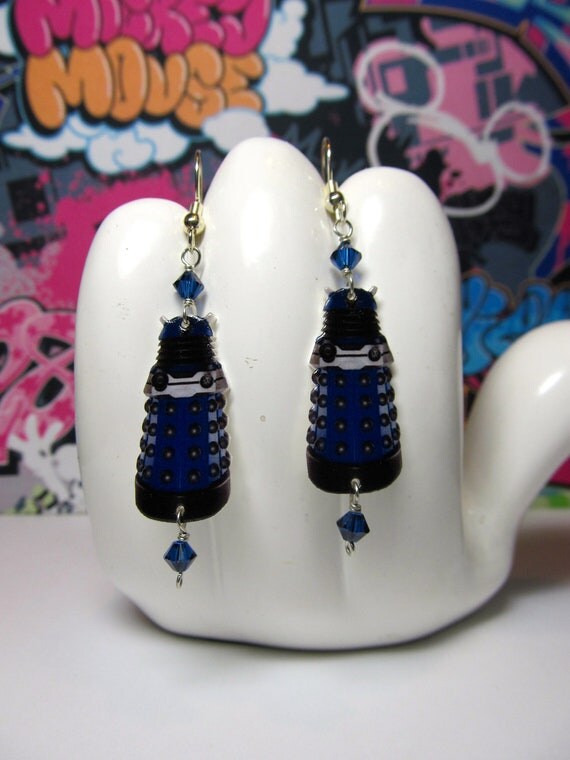 TARDIS necklace: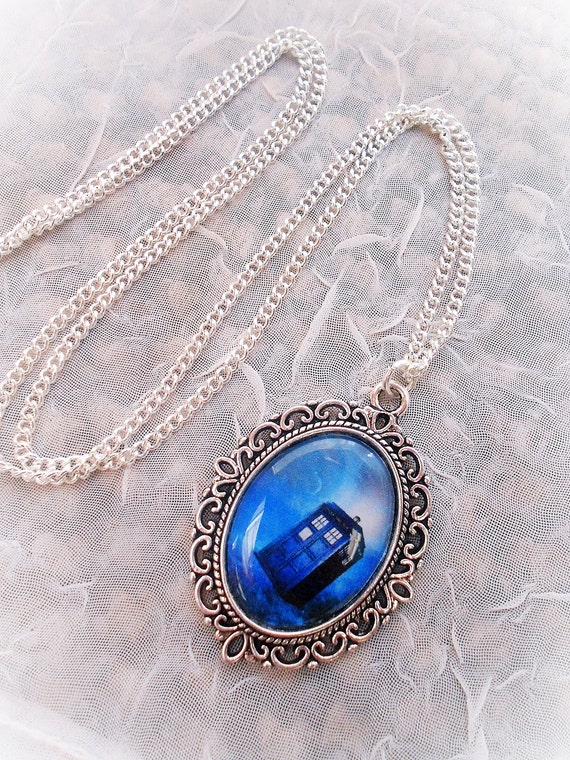 Aerial by Kate Bush:
The Introvert's Way: Living a Quiet Life in a Noisy World by Sophia Dembling
St Vincent by St Vincent
Ultraviolence by Lana Del Rey
Chicks Dig Time Lords
Deathly Hallows ring/bracelet chain: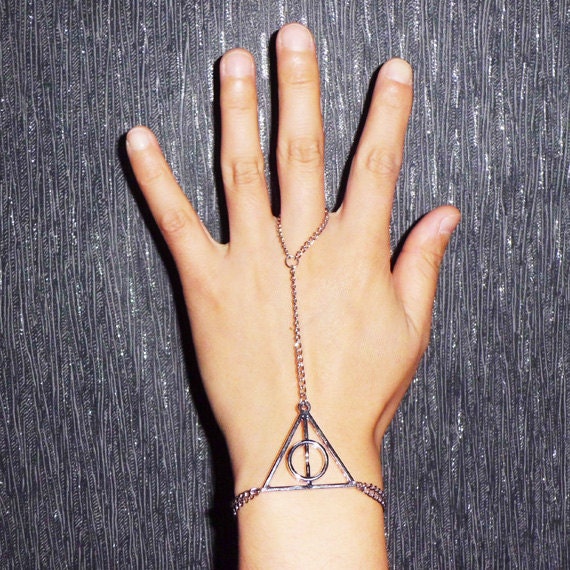 Drinking games pack (I'm a sucker for a good drinking game!):
Finish this Book by Keri Smith
Dinosaur stamps (for my letter writing):
Got something to say?