GIG NEWS – I'm performing this Friday (April 19th) at The Masons Arms in Llanelli, 7.30pm onwards.  Details about the event, including location, can be found here: https://www.facebook.com/events/320683288034616/
I'm really nervous, but also quite excited.  It's going to be fun.  I'm also performing at the Uplands Tavern Open Mic on Monday (April 22nd), 9pm onwards. Details here: https://www.facebook.com/TheUplandsTavern
Would be great to see some of you guys there!  I'm trying to get over my nerves and remember that this is what I want to do, and that my life will begin outside of my comfort zone… it's still scary though.  The more people there to woop for me, the more relaxed I'll feel 😉
Anyway.  Here are some other things I've been getting up to recently!
Writing
Check out my last blog post if you haven't already – on owning your ideas, and sharing your voice.  I didn't think much of the blog at the time as it didn't have a neat conclusion, but it was my most popular blog this year, and a lot of people really identified with what I wrote.  I do recommend you read the comments (for once!), as some of my friends had some interesting things to say on the topic.
I've also submitted something for my friend Kat's Stephen King fanzine, and am starting up a new project subtitled 'Feminist Perspectives on Harry Potter' with my best friend Kirsty! More details about the HP zine to follow.
Reading
Finally read Living Dolls: The Return of Sexism by Natasha Walter this month, and really enjoyed it.  I do recommend it as a good basic overview of raunch culture and the social construction of gender roles.  I've currently got 2 books on the go – Woman Hating by Andrea Dworkin, and House of Leaves by Mark Z Danielewski, both of which are fast becoming favourites of mine!
I'm constantly buying cheap Kindle books at the moment – I used to be a bit 'meh' about kindles, but I've since been totally converted!  Recent Kindle reads include Coraline by Neil Gaiman, Carrie by Stephen King, and Life of Pi by Yann Martel.
I've also been reading lots of zines, and making my way through the pile of zines amassed at Sheffield Zine Fest!  Check my most recent zine reviews here.  I'm currently reading the latest issue of Doris (pictured above).
Watching
My partner has a Netflix US subscription, so I'm currently drowning in endless TV shows!  At the moment I'm rewatching all of Doctor Who from the 9th Doctor onwards (Eccleston is my favourite), and occasional episodes of Adventure Time.  Other TV shows on my 'to-watch' list include BSG, Arrested Development, The Office US, and Parks and Recreation.  I should probably watch Angel at some point too – despite being a die-hard Buffy fan, I've never actually watched any episodes of Angel! Shame on me.
Wearing
I often think I should take more photos of my outfits, but the only full-length mirror in my house is in an awkwardly small bright room so photos always turn out really badly.  Here are some of the few pictures I do have of my recent outfits: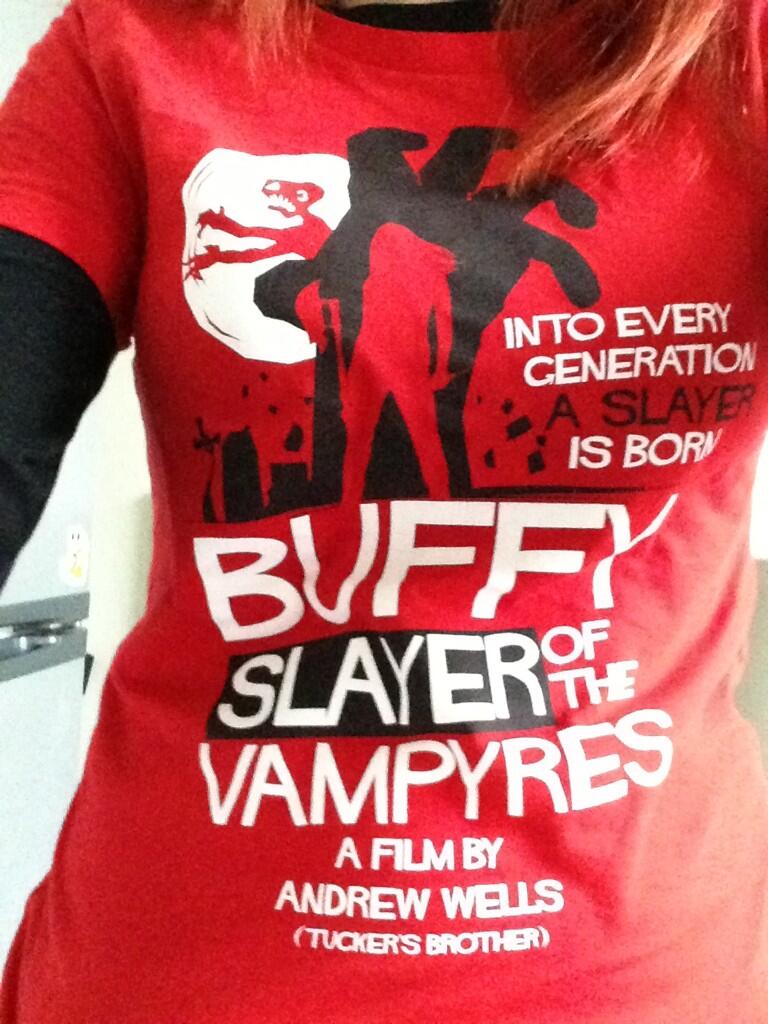 Listening:
I've joined a Rock of Ages-style function band (currently in rehearsals), so have been listening to the movie OST this week.  I actually think Tom Cruise's voice is alright; the same can't be said for Russell Brand or Alec Baldwin though, ha.  I've also downloaded Tegan and Sara's back catalogue (instead of listening to them on Spotify all the time as I used to) – current 3 favourite albums are Heartthrob, Sainthood, and If It Was You.
---